Welcome to
The Parajito Thunderbird Club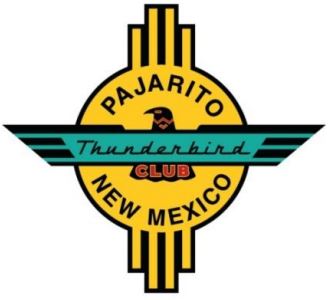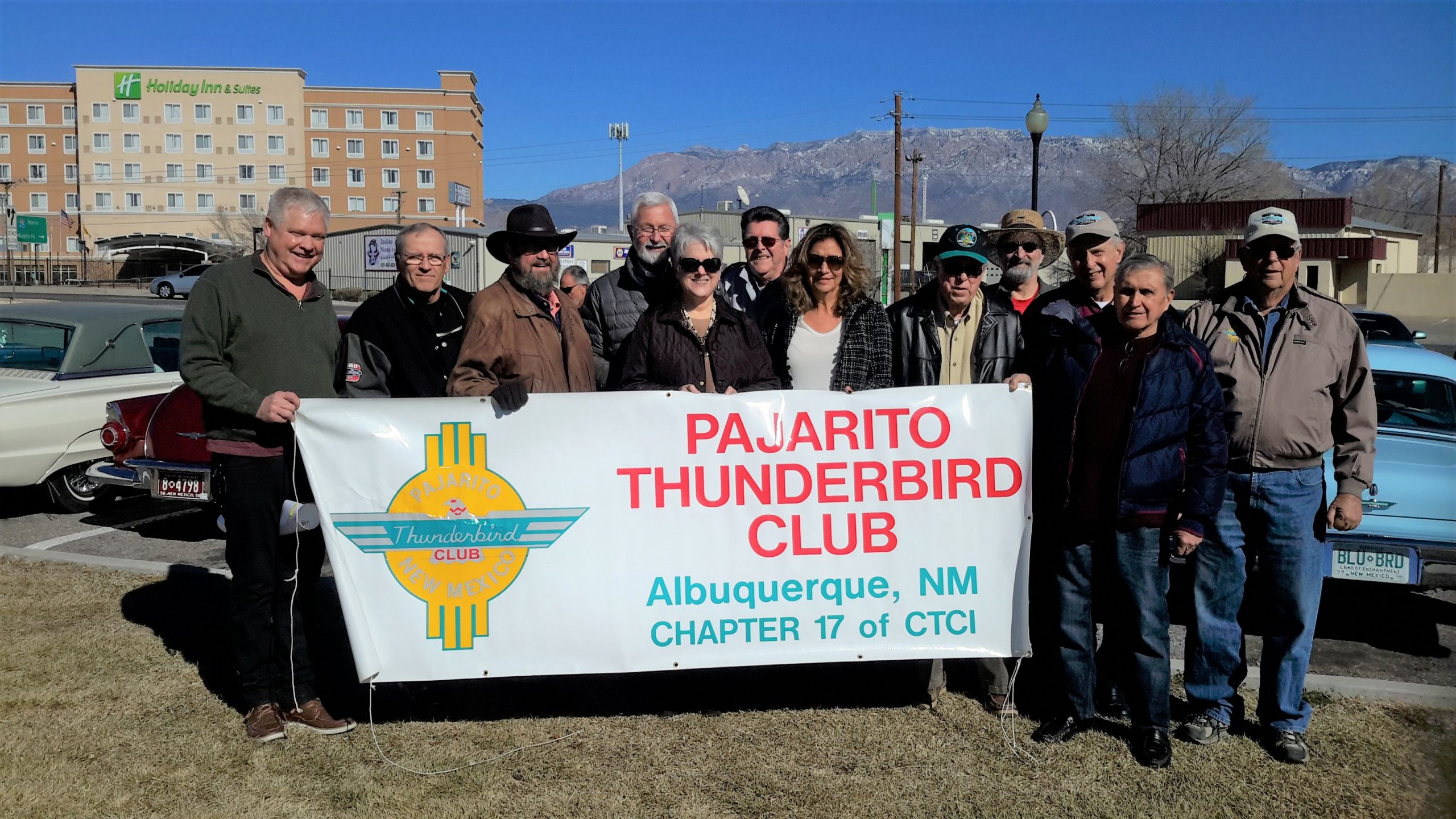 Preserving Thunderbirds for the Future
Our members are dedicated to preserving the Thunderbird Automobile for future generations to admire and cherish as we all do. Without our past we have no future.
We do not want the Thunderbird to just be a museum object, we want it to be a piece of art that can be driven and enjoyed. The original designer wanted the car to look like it was in motion, even as it was standing still.

"If it happens that your Ford Thunderbird has problems, the clear approach is buying a well-rated replacement part to maintain your car in like-new shape. Durable OEM parts are what mechanics need to keep your Ford on the road however rough the driving. On occasion the most annoying aspect about working on that Ford Thunderbird is the quest for a quality source for the best parts. On those occasions when you're going to need Ford Thunderbird parts, it's wise to find the most reliable parts and accessories you can find – and if you get parts from partsgeek.com you see the best prices on or off the Internet, and our world class service. Ford markets highly popular automobiles such as the Thunderbird, and they are often spotted on America's roadways.
Shop at www.PartsGeek.com whenever you need the best OEM or aftermarket auto parts to enjoy world-class service and a competitive price every time. The reliability and excellence that come with a Ford Thunderbird encourage always acquiring replacement and aftermarket components with a similar quality; high-quality parts don't have to break the bank. A Ford Thunderbird is regarded as a well built car but with wear the best-engineered cars and trucks need occasional maintenance or new aftermarket or OEM parts."